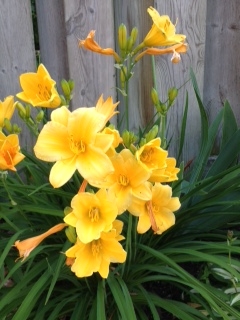 Our summer program ends with Bill Chapman's popular Tuesday night class Meditations for Inner Peace on Aug. 4th.
There will be no regular classes until our full program starts again in September – look for an email in a few weeks.
We hope you have a beautiful and calm summer.
-Tom Sepp
Administrative Director
Atisha Buddhist Centre