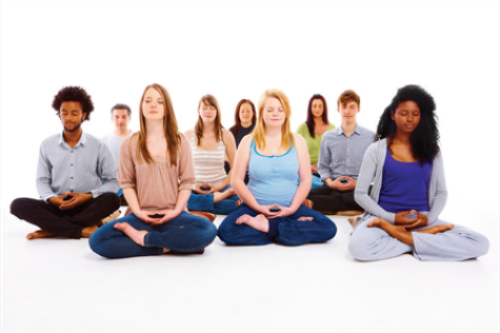 Our Thursday lunchtime meditation resumes this Thursday, Oct. 6th, at 12:15pm. Take half an hour from your busy day and enjoy a relaxing meditation. Everyone welcome. Please note: registration required. (click here to register)
This Sunday Oct. 9th we'll start our day with Meditations for World Peace at 10am, followed by a chanted puja Offering to the Spiritual Guide from 1pm – 3pm. Everyone welcome to attend and to bring a small vegetarian food offering if you wish.
After the long weekend the Tuesday Foundation Program continues along with our Wednesday classes Simply Meditate at 10am and our 8pm class, Learn to Meditate with Creative Imagination.
Looking forward to seeing you at Atisha Centre.
Best wishes,
Tom Sepp
Resident Teacher
Atisha Buddhist Centre