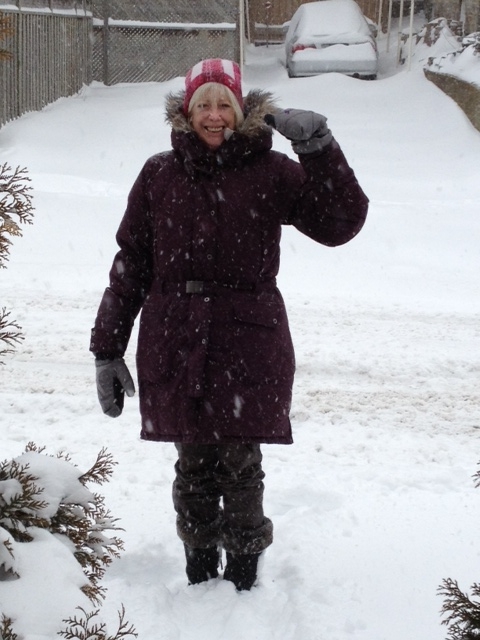 photo: winter greetings from our Resident Teacher Kadam Deborah Corrigan
We hope you've had a calm and peaceful holiday season.
Our popular Foundation Program begins Wednesday Jan. 7th and Teacher Training Program on Jan. 12th.
If you've thought about joining either the Foundation Program or the Teacher Training Program, you're very welcome to the try them out with no obligation or expectations. Feel free to come to the first two sessions for the Foundation Program on Jan. 7th and 14th, or if you're interested in teaching, the Teacher Training Program on Monday Jan. 12th.
For more information about the Foundation Program, click here. For the Teacher Training Program, click here.
All of our usual classes and program begin this week: Meditation for Relaxation on Tuesday nights, Wednesday daytime Simply Meditate Thurday evening classes Don't Worry, Be Happy , our Sunday Meditations for World Peace and all of our regular pujas.
We're also looking forward to our Sound of Silence Meditation Retreat at the Canadian Ecology Centre near North Bay, from Feb. 13th to 16th. Please let us know if you're interested in attending. Find out more…
Looking forward to seeing you at one of our events.
Tom Sepp
Volunteer Administrative Director
tom.sepp@gmail.com
416 504 7407