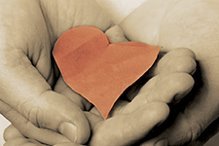 You can join our classes and events from home, by online video call or telephone conferencing. Just register in advance and we'll make sure you connect.
Sunday Meditations for World Peace 10am Sunday May 31st, 10am: click here
The rest of the links to our upcoming classes for the week of Sunday May 31st to June 6th, 2020 will be available shortly.
We hope that you and your family are safe and healthy.
Best wishes,
Tom Sepp
Resident Teacher
Atisha Buddhist Centre
tom.sepp@gmail.com
416 504 7407