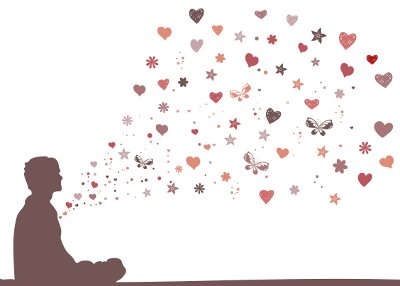 Without first developing inner peace, world peace will remain impossible to achieve. We all have within us the potential for peace and happiness. Cultivating this potential creates the harmony we seek.
Please join us for this special meditation dedicated to world peace. A wonderful opportunity to enjoy a guided meditation on Sunday morning.
No experience is necessary.
Date & Time: Sundays, 10-11am
Location: Atisha Buddhist Centre, 1823 Gerrard St. East, Toronto, ON (map)
Cost: free